Zero-Waste Lint Eliminator
Regular price
$14.95
$0.00
The Zero Waste Lint Eliminator Removes hair, lint, and everything else from your clothes and furniture without using 100's of disposable sticky plastic sheets! People spend over $100 million on lint rollers every year turning our landfills into mountains!  The Zero Waste Lint Eliminator is a no waste, no mess, no plastic solution.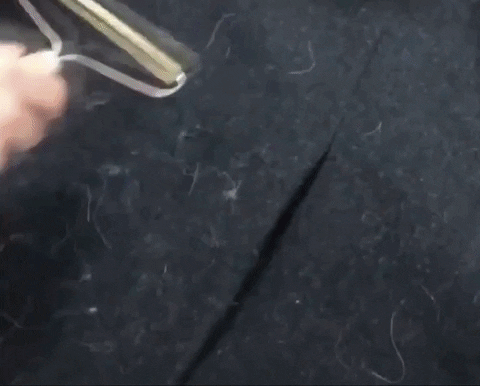 Lasts A Lifetime – The pure copper head is Excellent for removing fuzz balls on clothes and even on your sofa.

Eco-Friendly – No more sticky wasteful lint rollers that are made from plastic. 

Quick and easy to use – It safely and efficiently removes fuzz, and lint from the sweaters, blankets, curtains, carpets, furniture and more.
PACKAGE INCLUDED:
1 X Portable Lint Remover.
---
More from this collection